Homemade Elderberry Cough Syrup with Licorice and Marshmallow As the seasons change, so do our health concerns. While we embrace the beauty of each season, it's essential to stay prepared for the challenges they bring, especially when cold and flu season comes knocking on our doors. Instead of relying solely on over-the-counter remedies, why not […]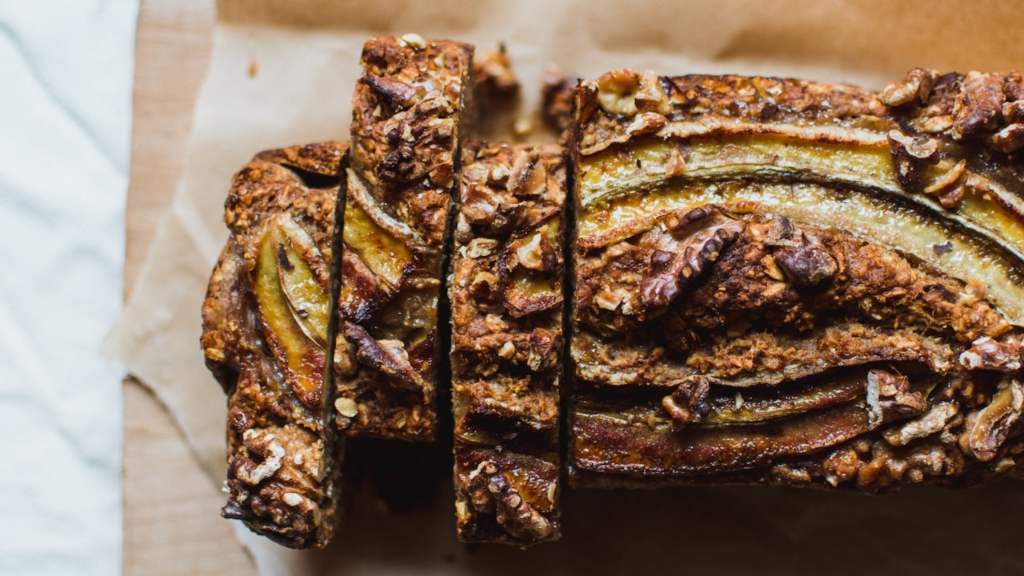 Banana bread recipe – gluten-free & dairy-free!
I have always loved banana bread but didn't have a recipe that suggested less than 2 cups of sugar (eeeck!). Banana bread with that much sugar is basically sugar bread with banana and not what I consider a snack.  Then my sister showed me a recipe she had discovered and since then I haven't looked back!