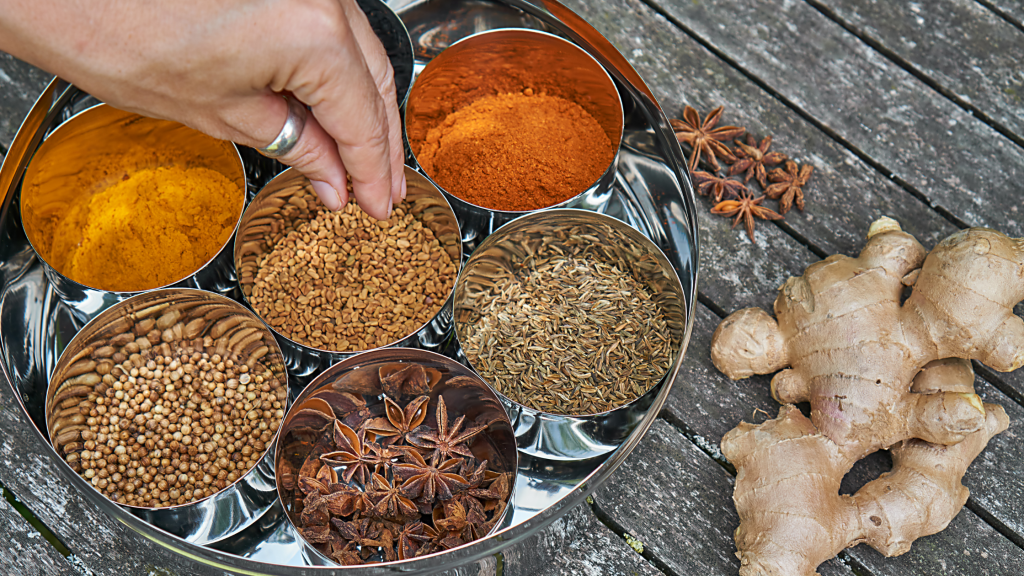 Ayurveda balances our environment, body, mind, and spirit with daily and seasonal guidelines for diet, behaviour and lifestyle choices. In Ayurveda, health isn't the absence of symptoms – it's the presence of happiness.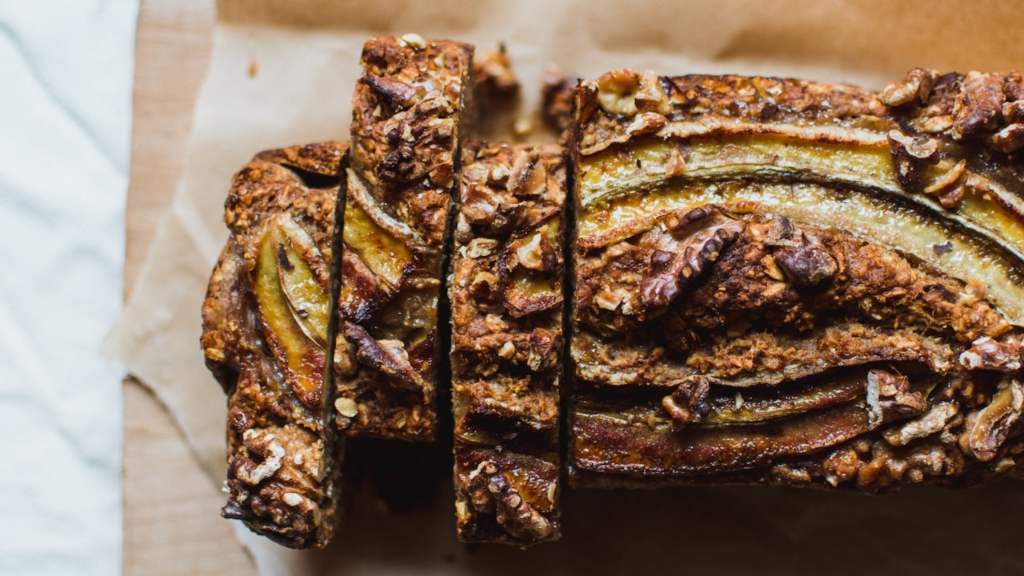 Banana bread recipe – gluten-free & dairy-free!
I have always loved banana bread but didn't have a recipe that suggested less than 2 cups of sugar (eeeck!). Banana bread with that much sugar is basically sugar bread with banana and not what I consider a snack.  Then my sister showed me a recipe she had discovered and since then I haven't looked back!